Start with just one class! No commitment necessary.
Group lessons in Shinagawa and Ueno, Tokyo
Private lessons wherever you like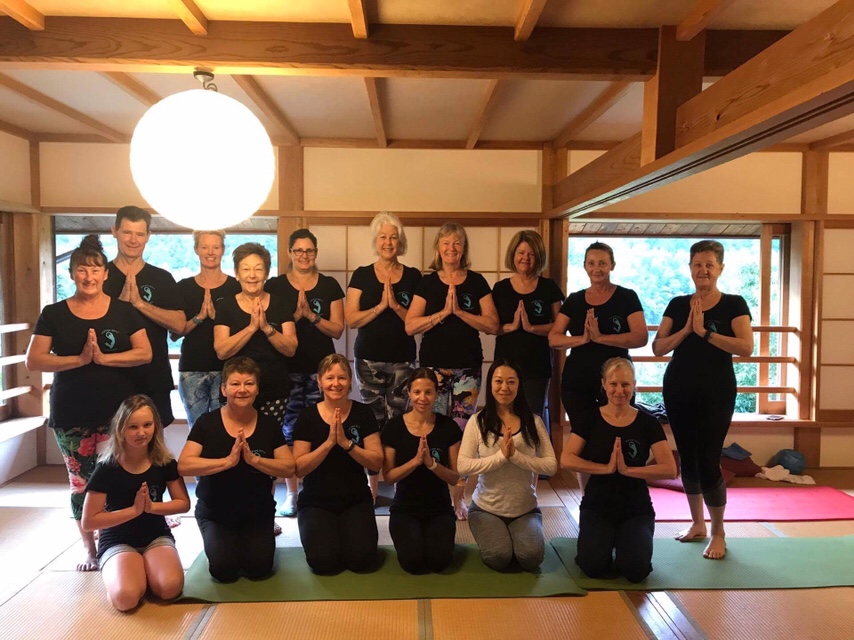 English speaking Yoga instructor with 20 years of experience
Hello, I'm Mitsue. I am a certified yoga instructor (Yoga Alliance E-RYT200). I have 15 years of teaching experience in Japan and in India.
Each year, I spend part of the year in India training myself so that I can better share the physical and mental benefits of yoga with you.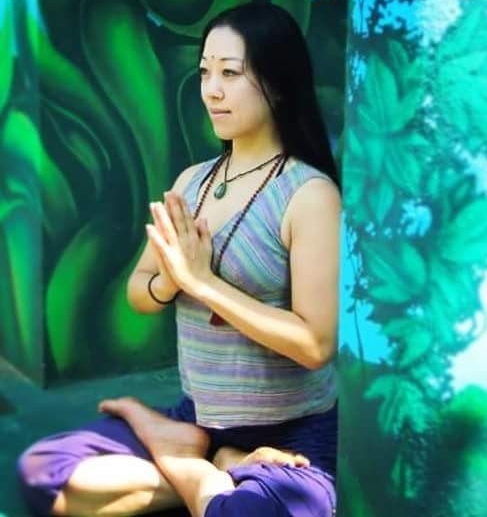 Yoga Classes in Shinagawa, Tokyo
All Ability Levels Welcome
Classes are open to everyone, from complete beginners to advanced practitioners.
Women, men, and children (from age 10) are welcome to attend the group lessons.
Regular Class Times
The 2nd and 4th Sunday of the month
10:30 a.m. to 12:00 p.m.
Location
A beautiful Japanese room that is a 5-minute walk from Tachiaigawa Station, on the Keikyu line.
Lesson Fees
First trial lesson: 3,000 yen
Drop-in: 3,500 yen
2 lesson tickets: 6,000 yen
4 lesson tickets: 11,000 yen
Private Yoga Lessons in Tokyo
I teach private yoga lessons all over Tokyo and Yokohama.
Private Yoga Lessons Wherever You Like
In my studio (Shinagawa or Ueno)
Indoors (in your home or office)
Outdoors (in the park, beach)
Private Lesson Fees
90-minute group private lesson4,000 yen per person for 2 people
3,500 yen per person for 3+ people
Larger group discounts available.
80-minute one-on-one private lesson 8,000yen
Contact Mitsue
I would love to hear from you!
Email: shantiyogagypsy@gmail.com
Phone: 080-8700-9263